Regular price
Sale price
$38.00 USD
Unit price
per
Sale
Sold out
Written by David J. Pleasance, former Managing Director of Commodore UK. First published in 2018 by Unicorn Publishing Group in the United Kingdom. 

The Untold Tale of a Computer Giant with previously unpublished stories of how a huge corporation was mismanaged from hero to zero. Hardback fully bound book with many true stories about Pleasance's 12+ years career at Commodore.


Hardback Edition
165 × 240 mm portrait format
368 colour and b/w pages
115g/m² silk-gloss paper
Offset printing, sewn binding
Surface sealing and UV-resistant
June 1983 to 1990 at CBM UK LTD as Sales & Marketing Director
From 1990 – January 1992 Commodore Electronics Ltd Basle Switzerland General Manager – responsible for 37 countries.
January 1992 – December 1992 Commodore Inc. (US sales company) Vice President Consumer products.
January 1993 – August 30th 1995 Managing Director CBM UK Ltd. 
 
Forword by Trevor Dickinson: Co Founder of A-EON Technology Ltd. 
Chapters from the Author David J. Pleasance and many
 significant Commodore employees and experts, including Dave Haynie – RJ Mical – Gail Wellington – Beth Richard – Dr. Peter Kittel – Wim Meulders – Tim Chaney – Miguel De Gracia – Joe Benzing –

François Lionet – Kieron Summer – Stephen Jones – Carlo Pastore …
Contributions from
Mark Cale – System 3 – Martyn Brown – Team 17 – Jon Hare – Sensible Software – David Gardner – Electronic Arts – Mike West  – Silica Distribution – Petri Lehmuskoski – Toptronics (Finland) …
Popular Voices
Rob Crane: 
"
A refreshingly and brilliantly written insight into the world of Commodore as told by Mr Commodore himself David Pleasance, whom shares hilarious stories of what it was really like to work for the biggest selling computer company in the world. If you only read one Commodore book, this will not disappoint you.
"
Stephen Jones: "Having been a huge Amiga fan and developer back in the late '80s and '90s, the collapse of Commodore was felt very deeply. David's book Commodore: The Inside Story helped to put the whole saga into context and explains how such a tragedy can happen and affect so many people. David's writing style is easy to read and whilst I am not a big book reader, I finished it in three sittings. Whilst the first half explains the highs, lows and mistakes across Commodore and the potential buyout that could have saved the Amiga, the second half has some fascinating stories of the other people involved inside and outside of Commodore. I cannot rate it high enough."
Max Mingozzi: "I couldn't put your book down! I started reading on Saturday, late evening, and continued reading until 4am when I finished it and decided it was time to go to bed! It was definitely worth the wait. I also very much enjoyed the sections from all the various Amiga people too. A fascinating insight."
Included products

Book + PDF (when available), bookmark, postcard
Production quality

Hardback edition, reliable binding, UV-stable offset printing, varnish-protected pages
Share
View full details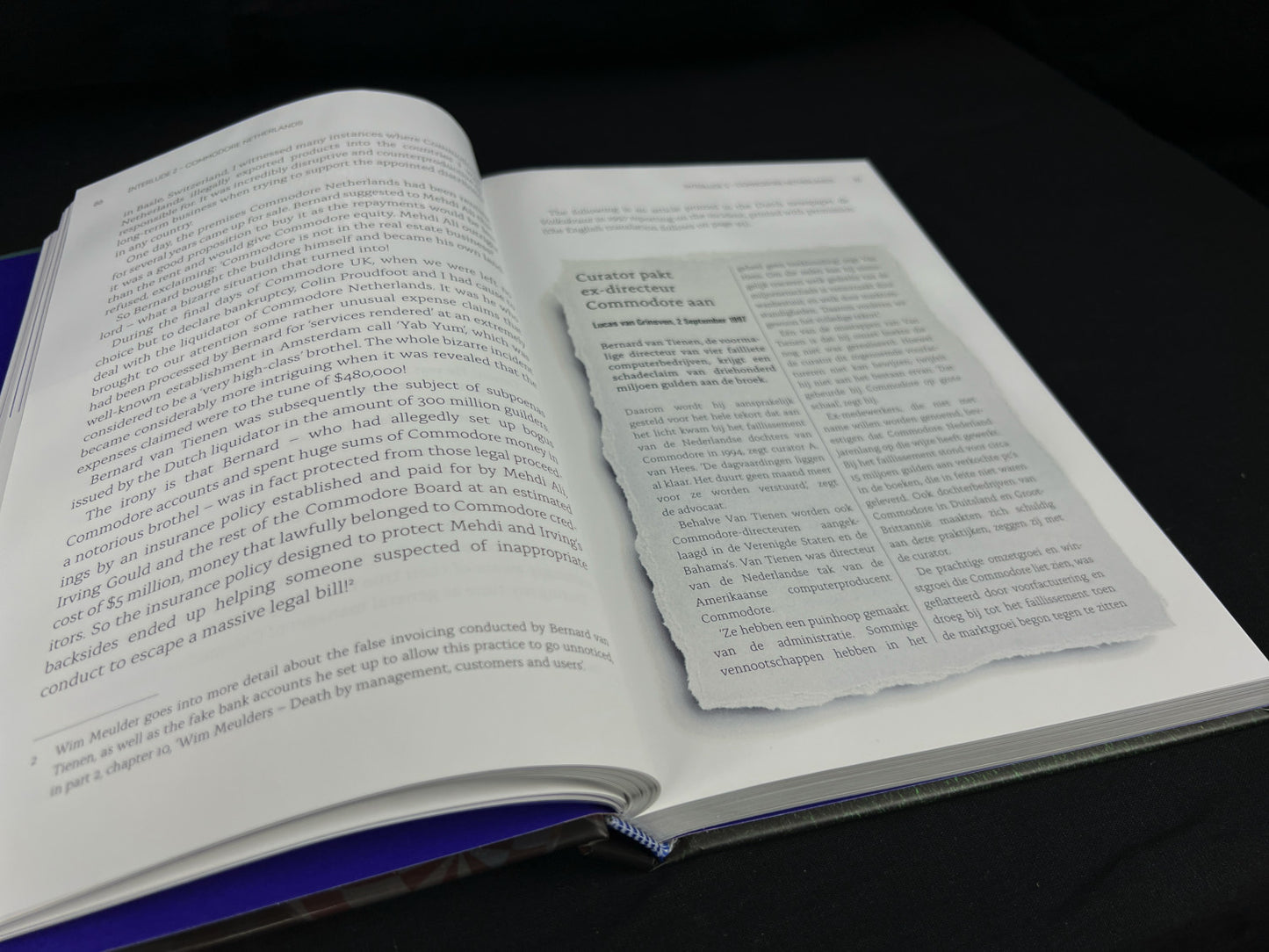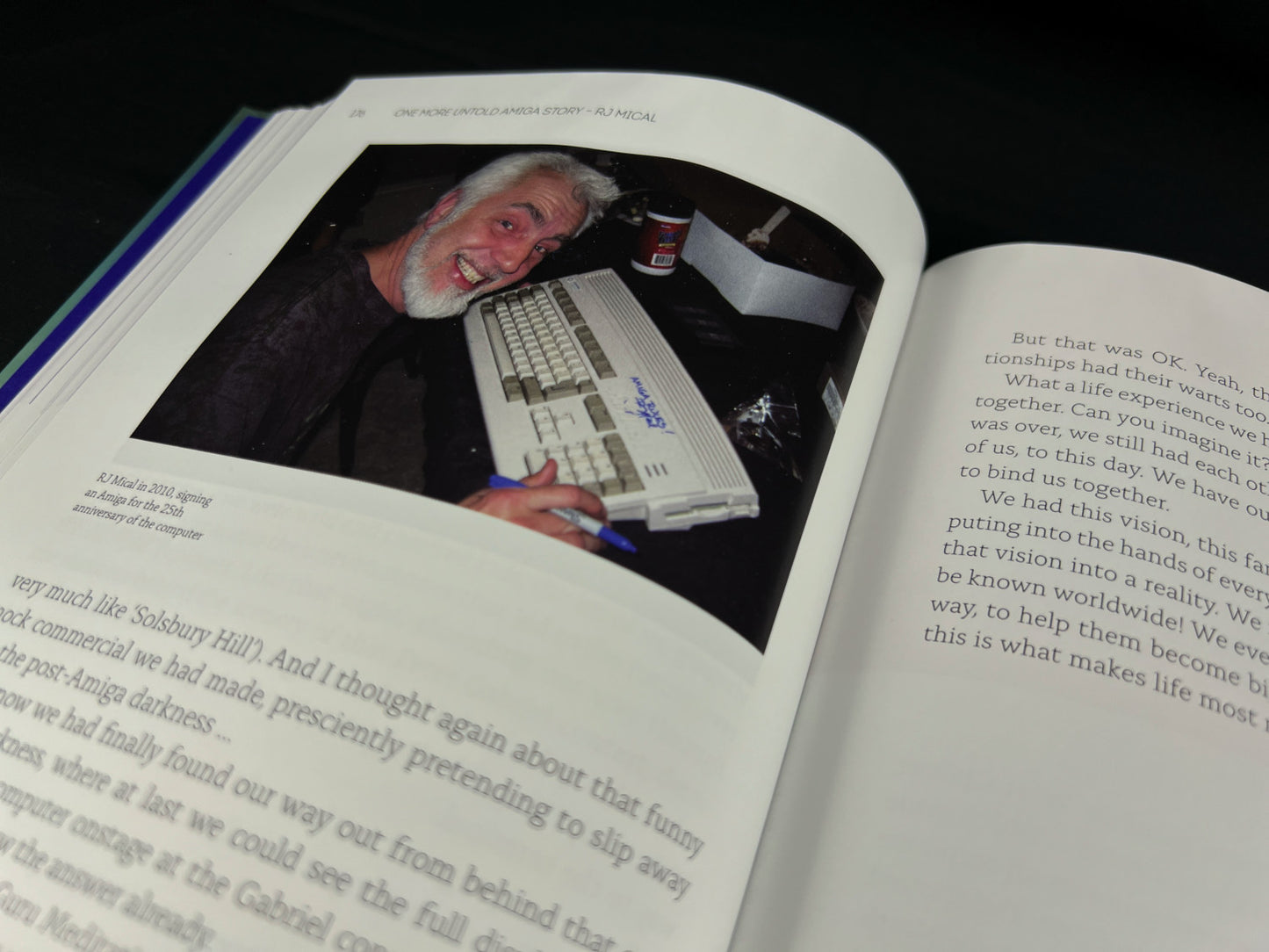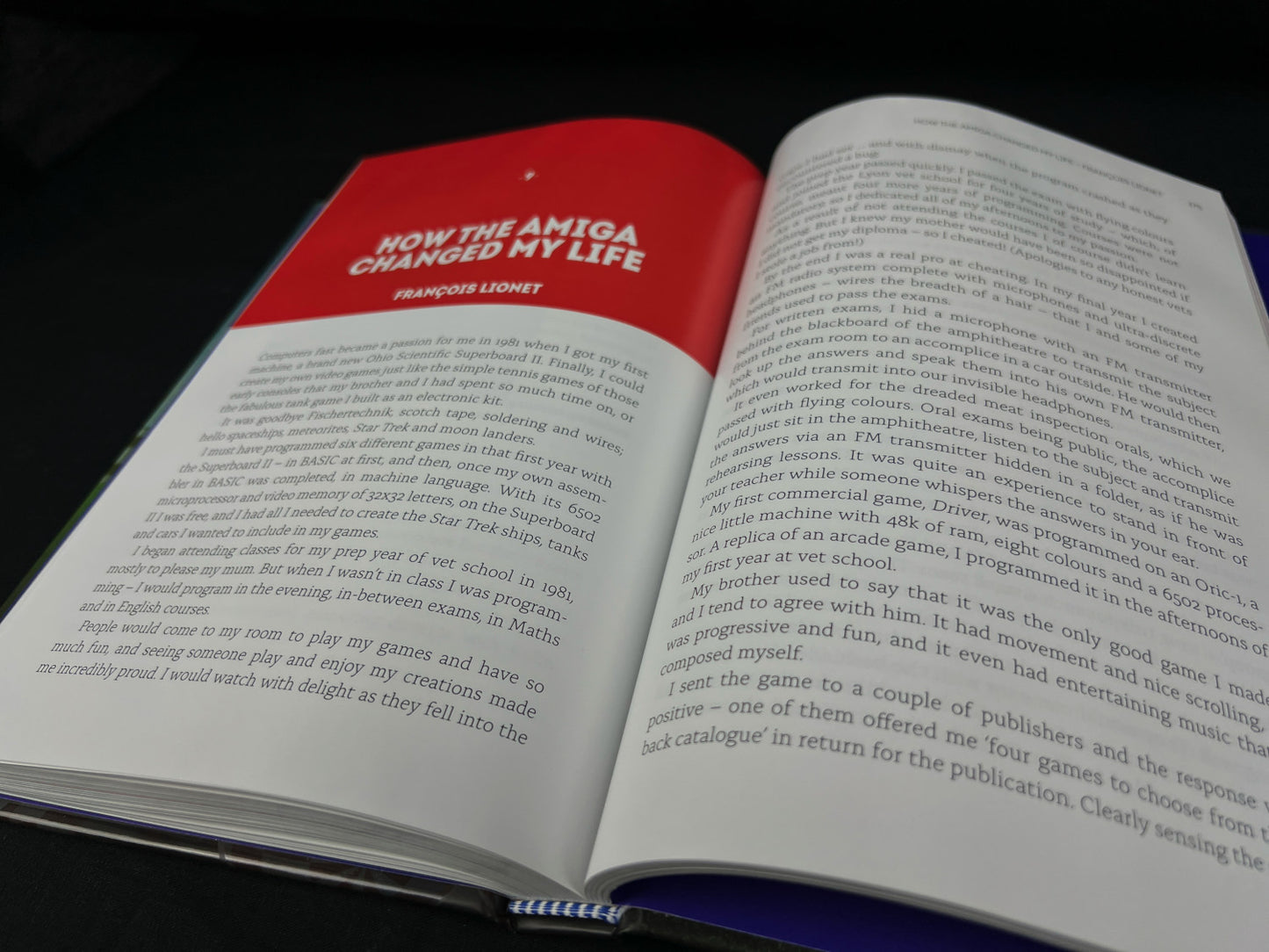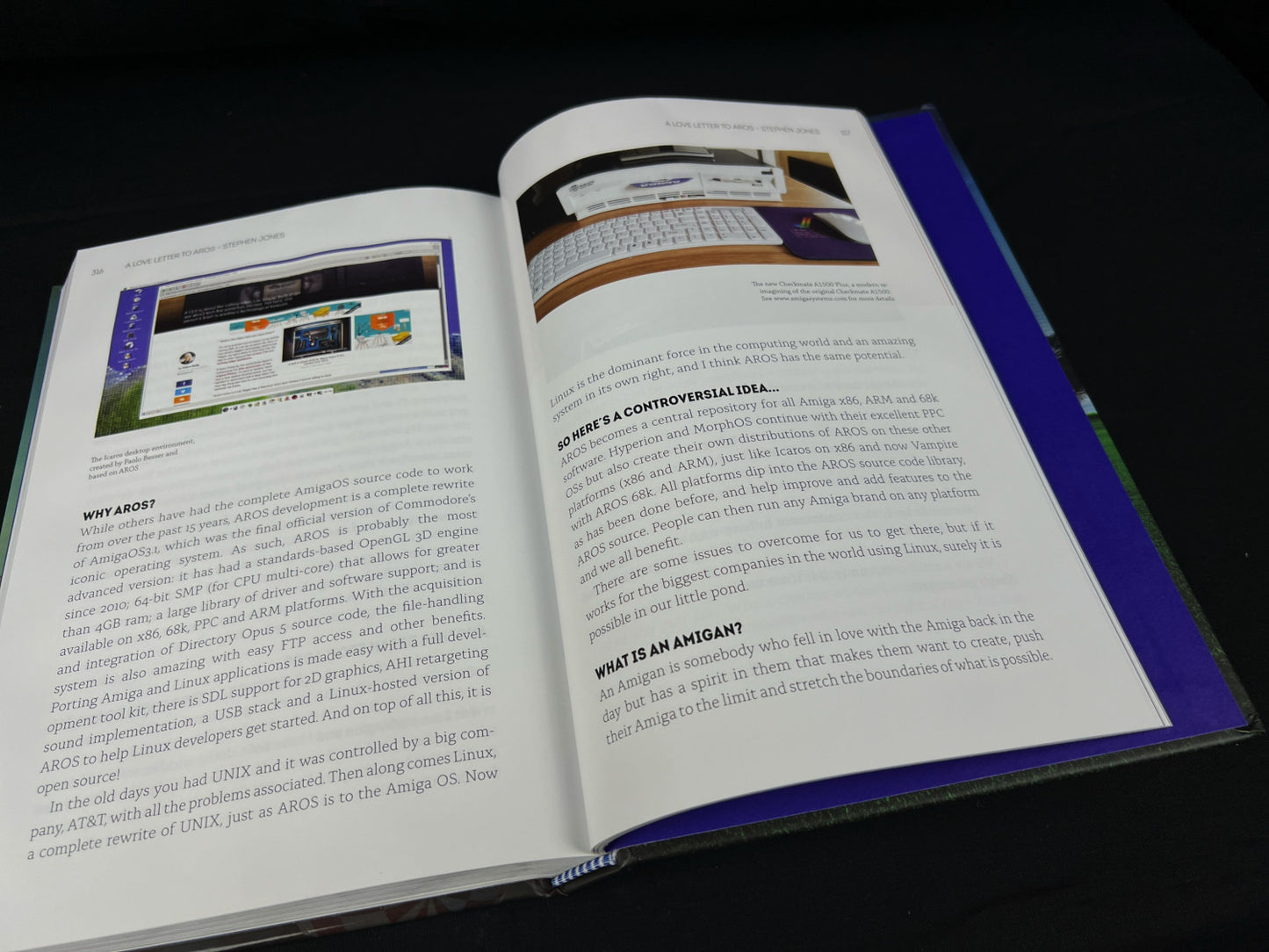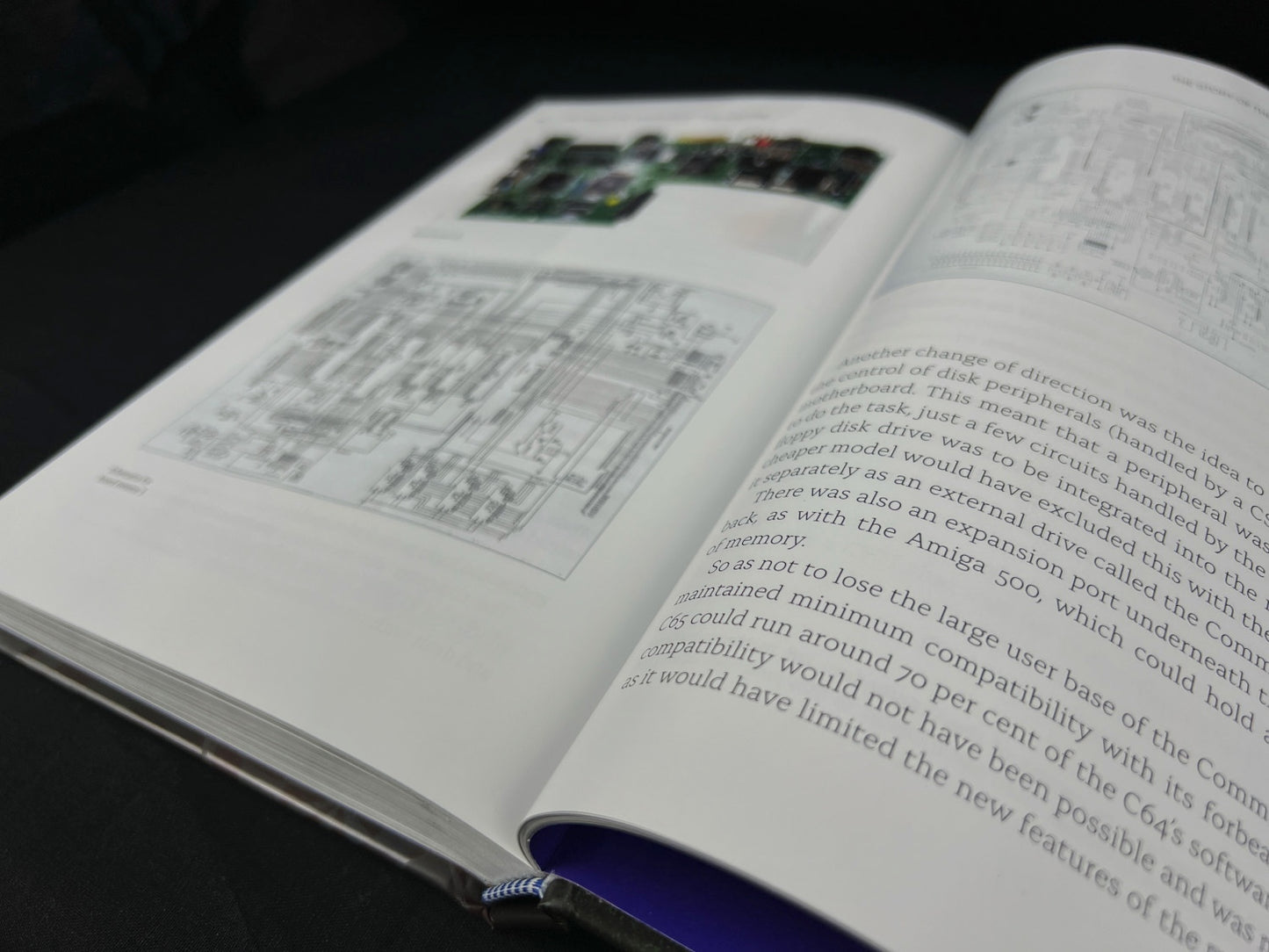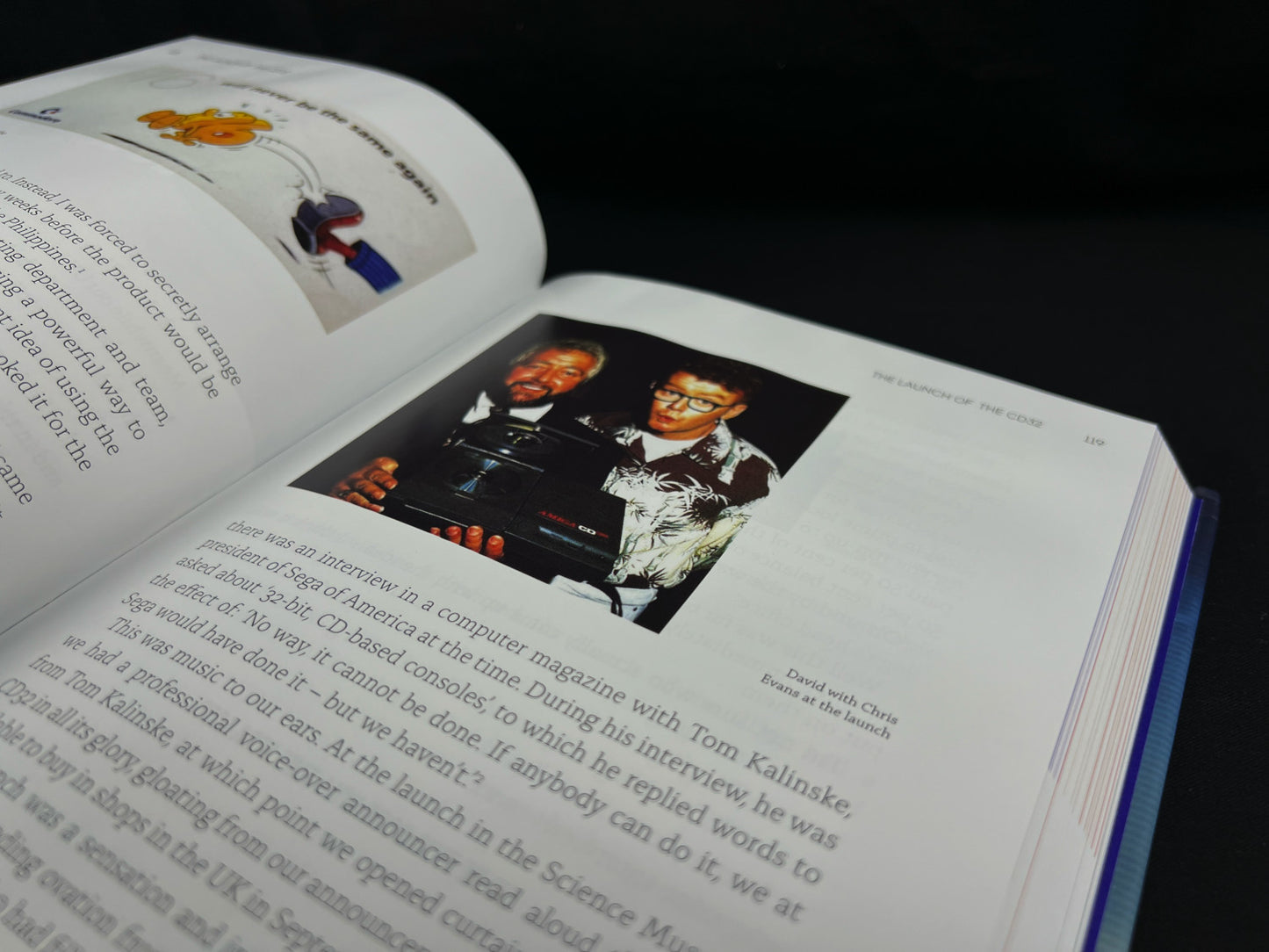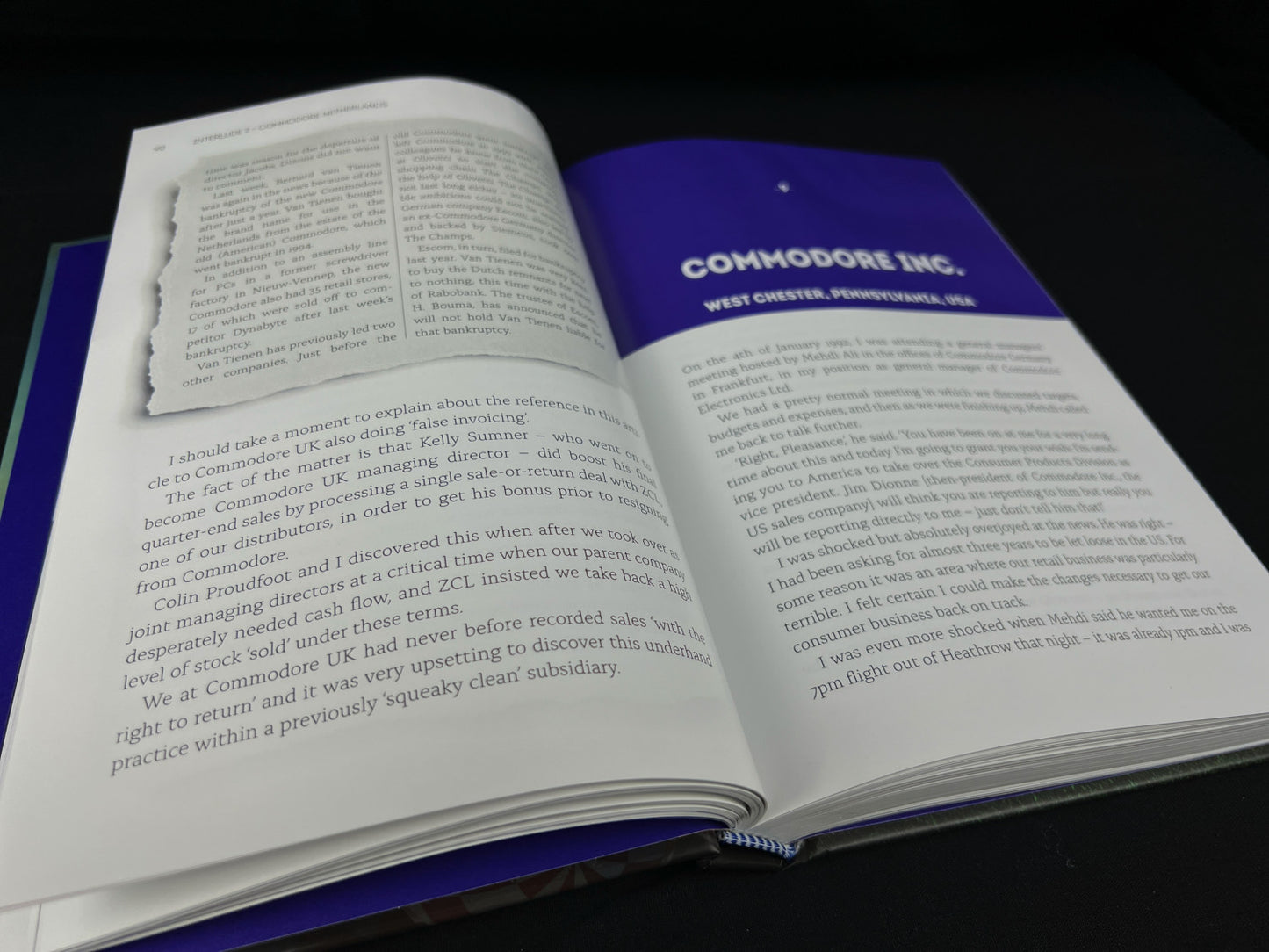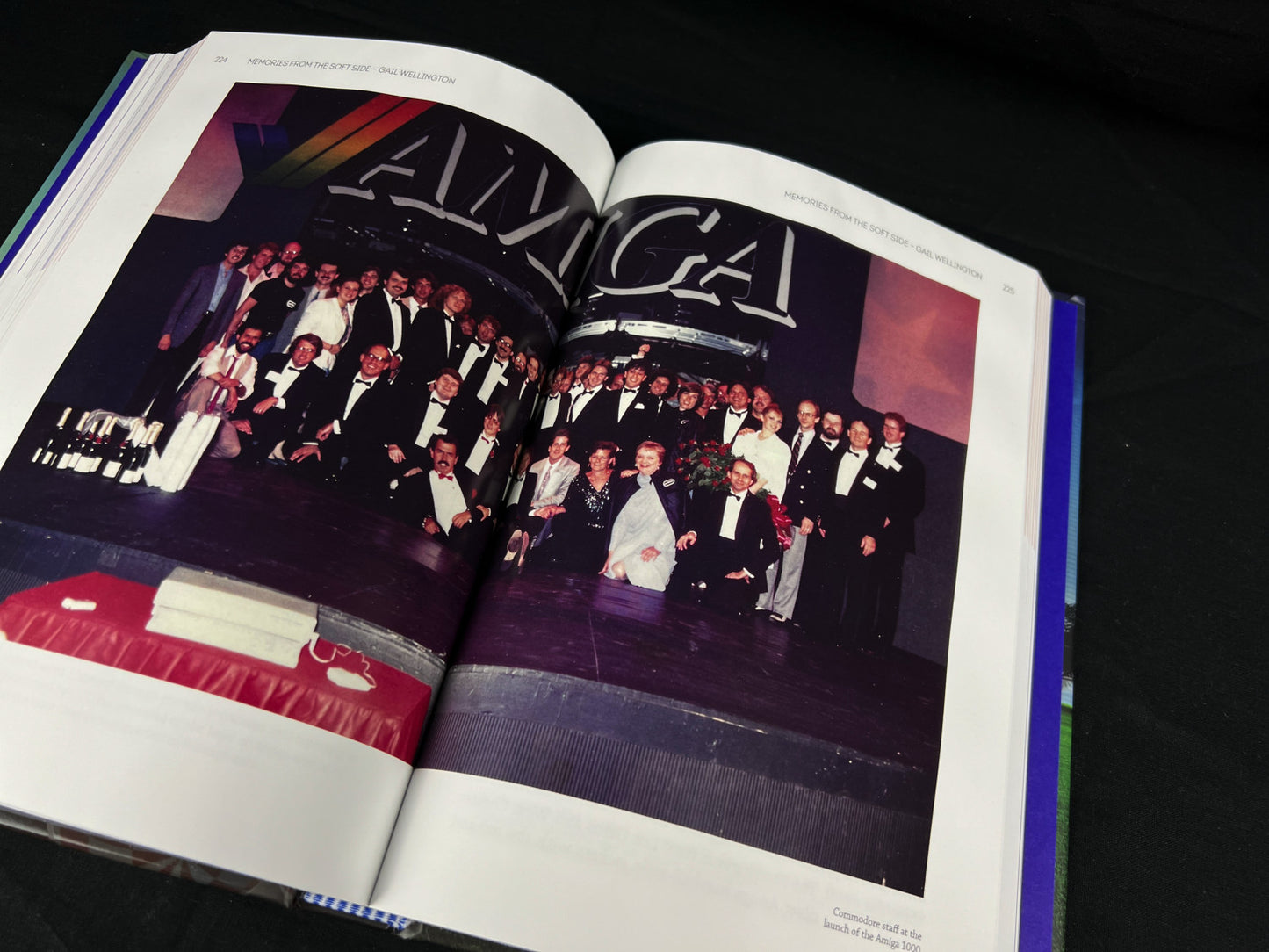 Capture the unique spirit of the 80s gaming industry
CRACKERS takes a bold look into the valleys of the floppy disk trade in Europe. US game production cast its shadow ahead and a game began that not only the illegal scene used to its advantage.
Delivery Service
Free Shipping

Orders that exceed a certain value will be shipped to you free of charge. As we change this value from time to time, please try it at checkout. Valid worldwide.

Free Replacement

If your book is seriously damaged in transit or there is a delivery problem for which you are not responsible, we will cover the cost of another shipment.

Free Extras

We are delighted with every larger book delivery and, if possible, will gladly fill up your parcel with some cool premium gifts and little attentions.